How we hire
Our hiring process takes you on a short journey to learn more about how our teams work and if we are your tribe.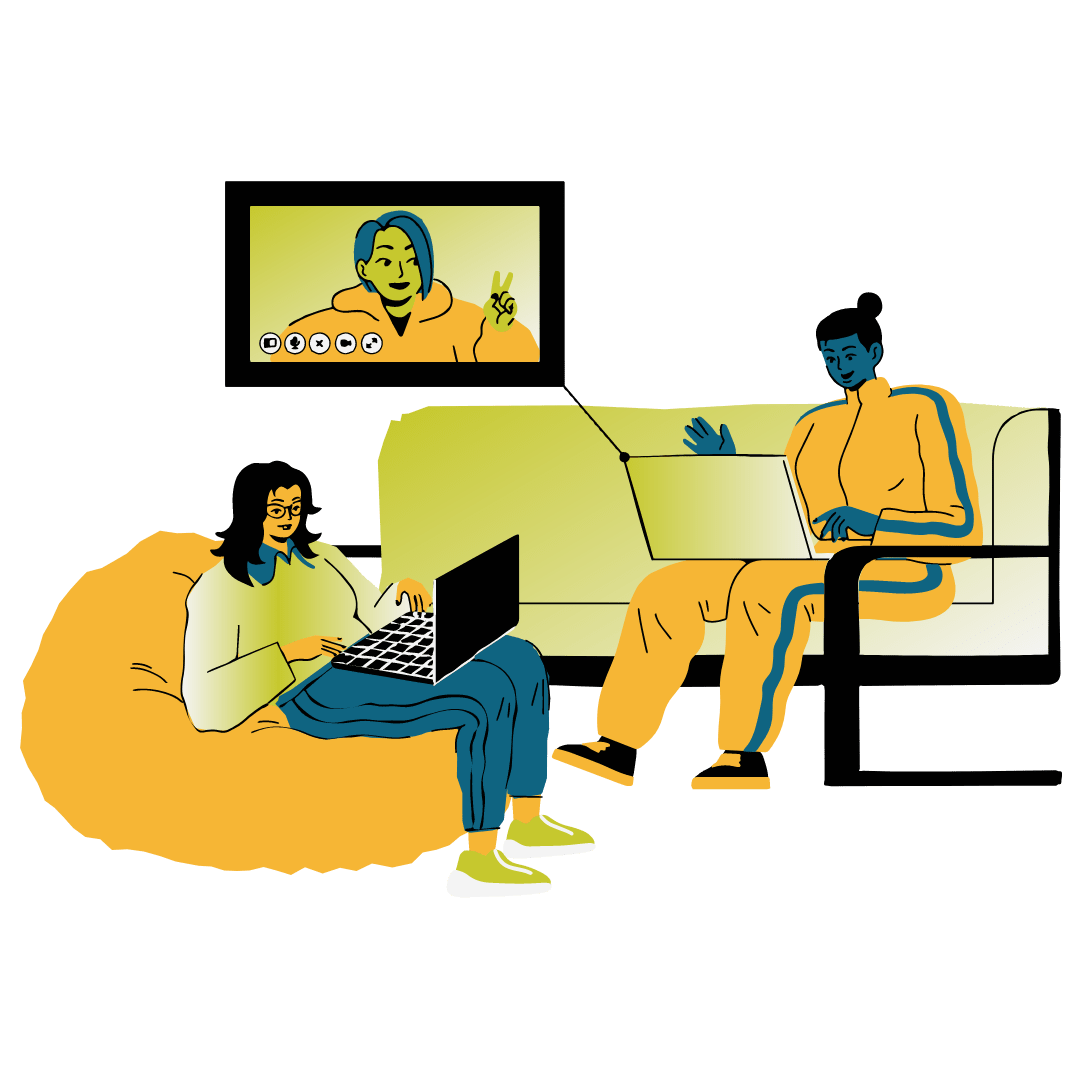 Getting to know you
In the first call, let our recruiters learn more about you and how you can join our family of circularity enthusiasts at rebuy.This is also a chance for you to ask first questions about the role and get an understanding of the next steps. This can all be done in the comfort of your home as our interviews are virtual!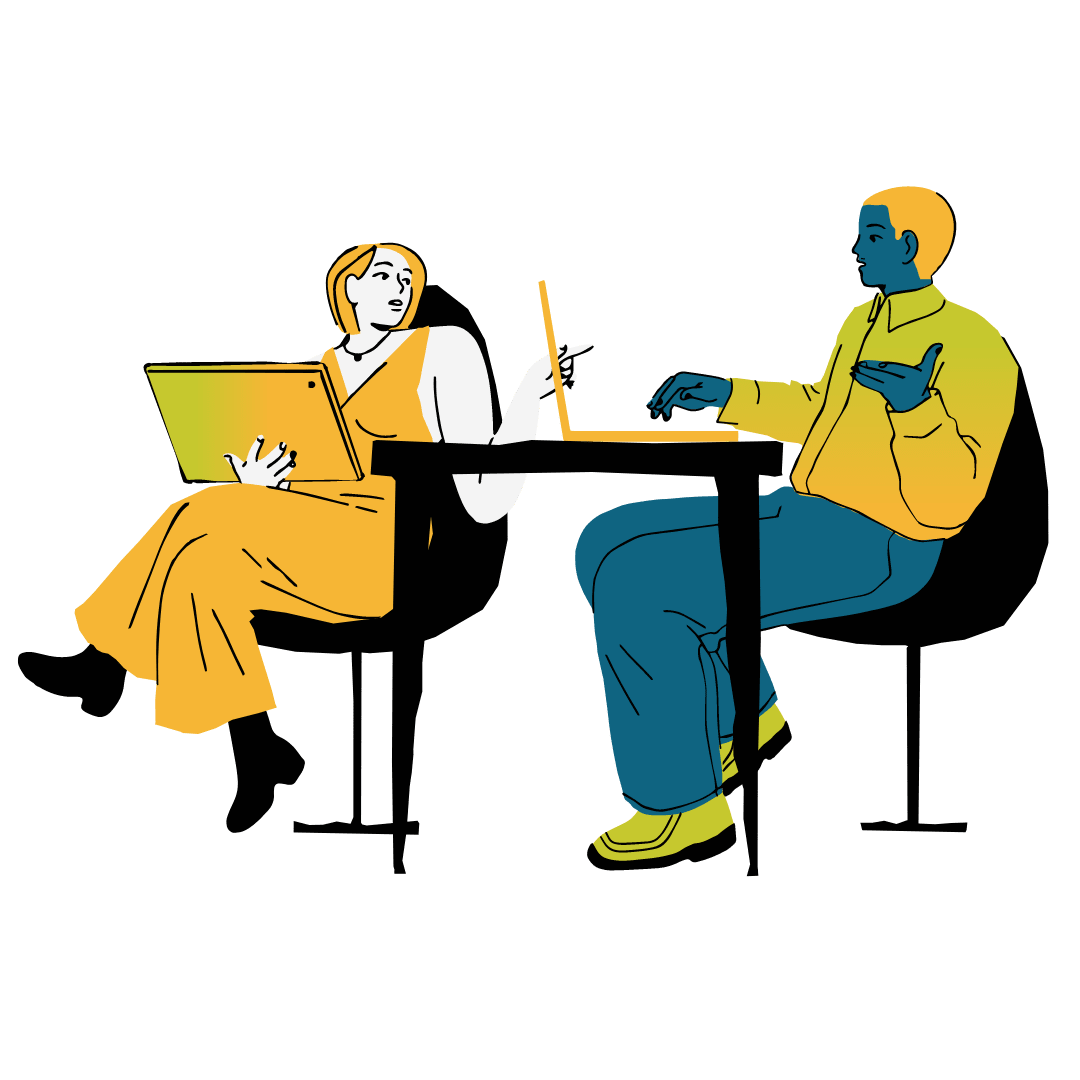 Meet the Hiring Manager
In this meeting, your Team Manager takes a deeper dive into your experience and what you could bring to the team. You can expect questions on how knowledgeable you are in your field or technology area. This is an opportunity to get more clarity on the role.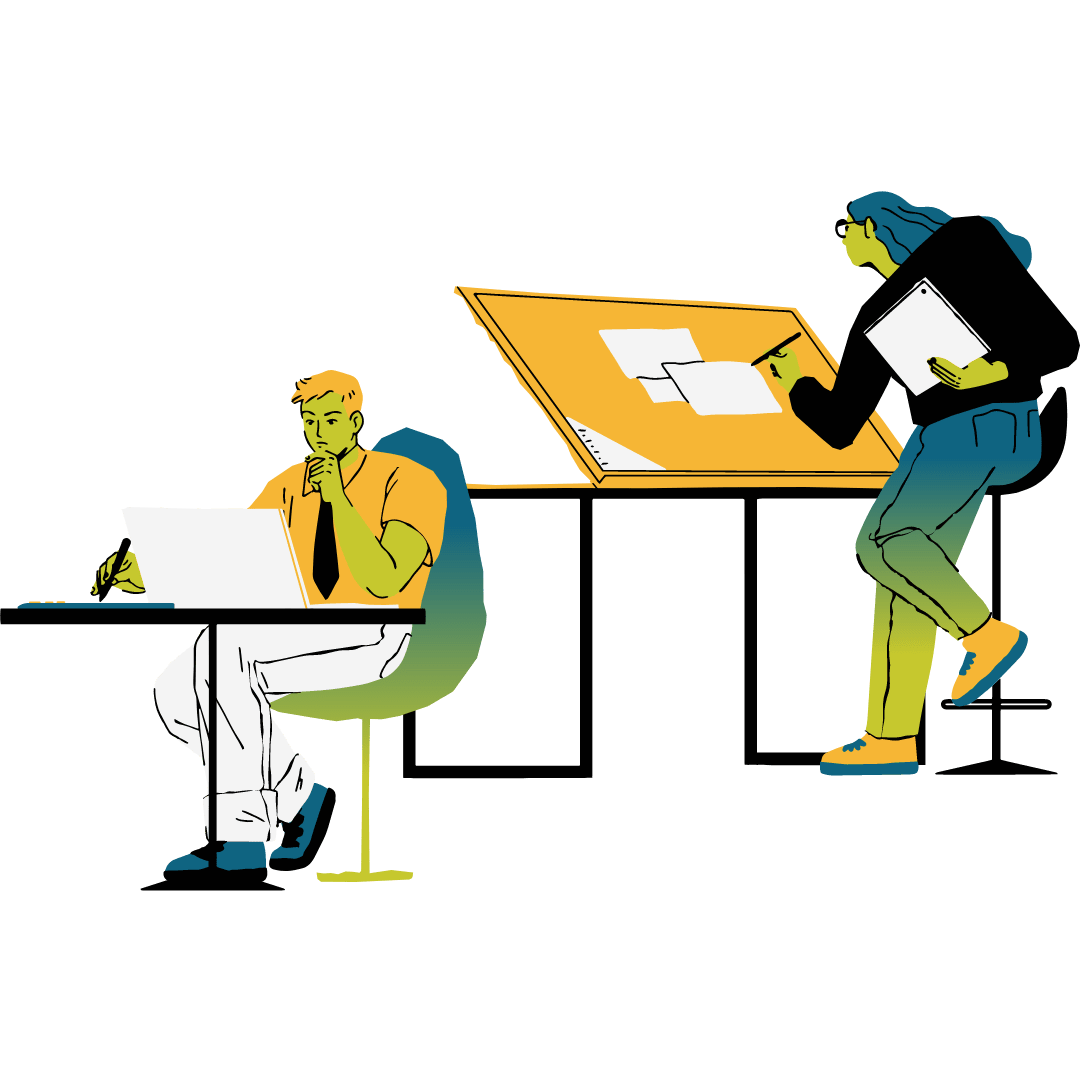 Test your Abilities
In some cases you will get a short task to test your ability to perform tasks our teams do on a daily basis or a review call to go through your portfolio.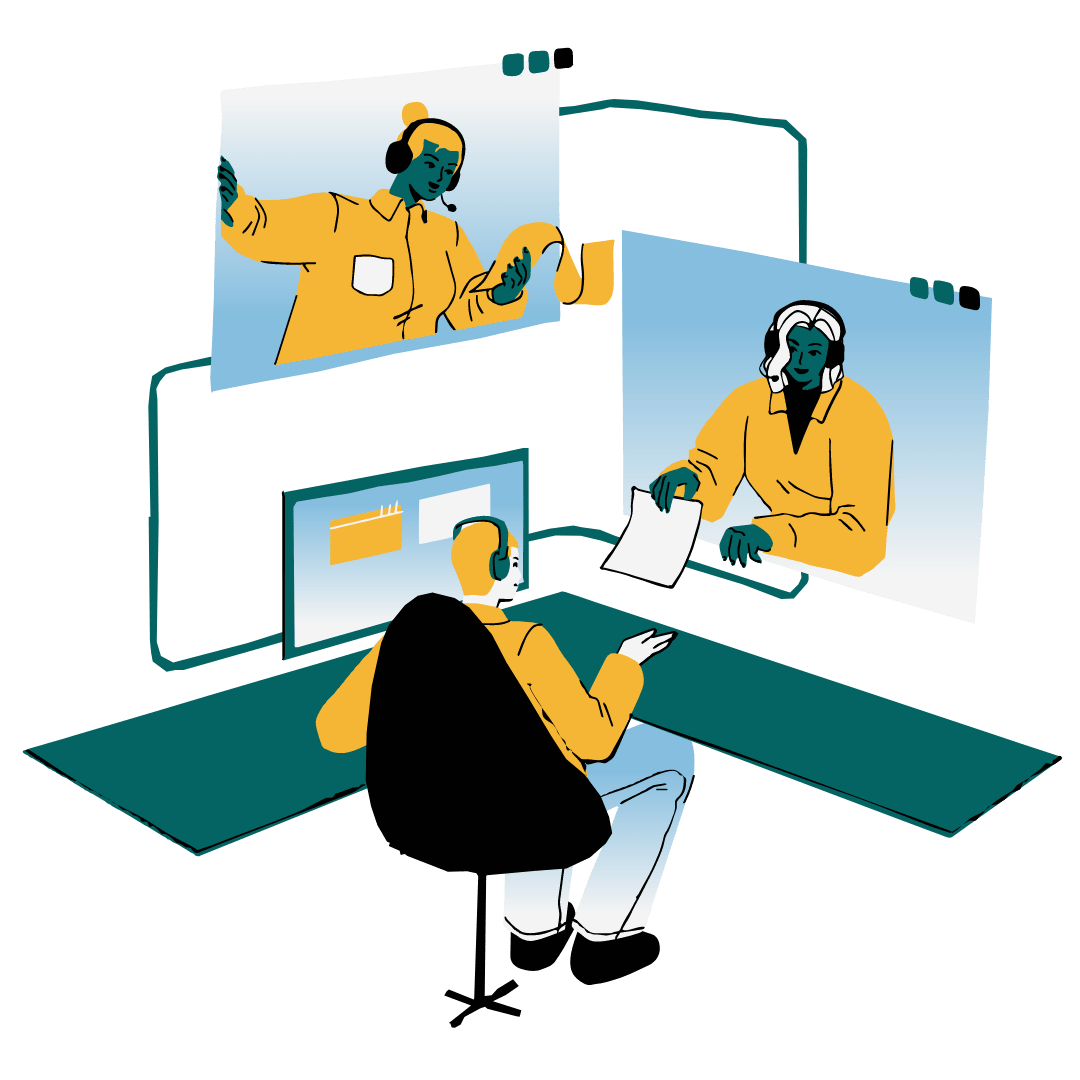 Meet the Team!
You made it to the very last stage! Here we already strive to cooperate with you, and give you an opportunity to meet the whole team and get familiar with your soon-to-be peers! This can be an in-person interview or virtual depending on the nature of your role.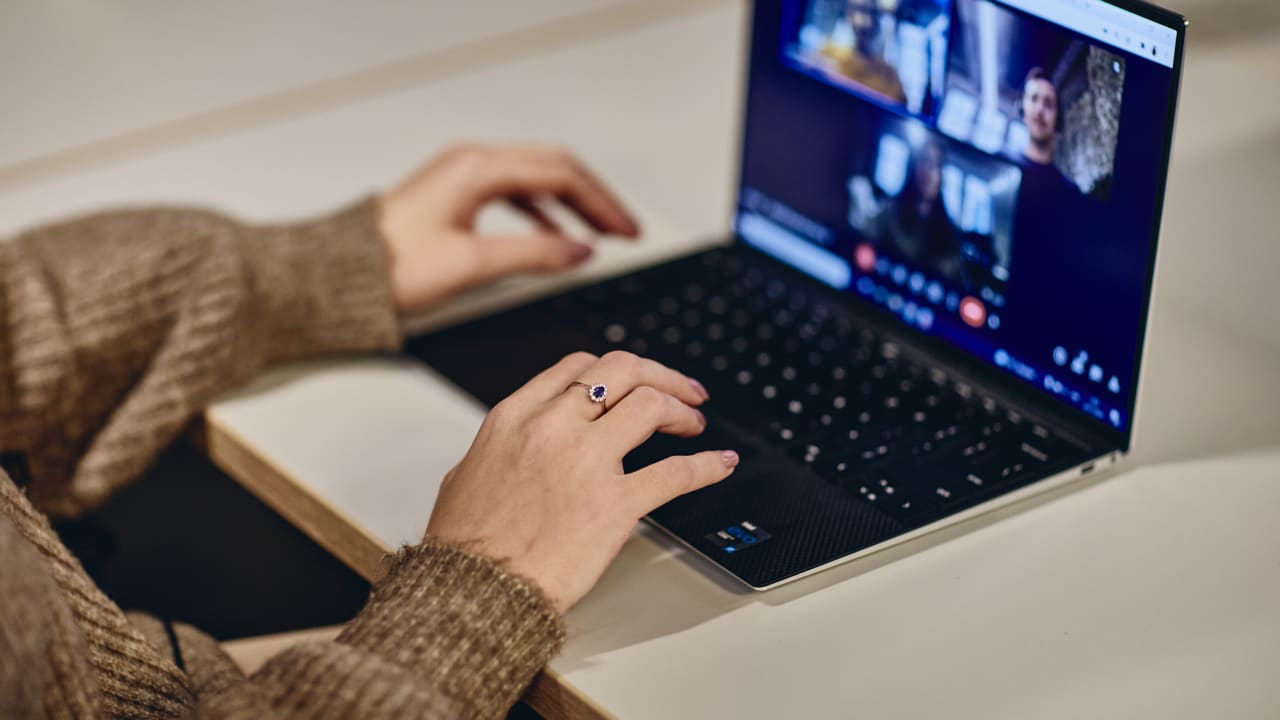 We

empower rebuyers

to

hire, lead

and

work

both

successfully

&

sustainably

while

creating a culture

and community of

circularity enthusiasts

and

rebuy advocates.
rebuy people team mission statement
Want to know more about rebuy?
Check out our Culture Page for a deeper dive into how we do things on the inside ;)
Work Life Balance
Take care of your work-life balance with flexible working hours in a hybrid office and 30 vacation days.
Benefits Portal
Design your own benefits mix on our benefits portal worth 50 € net per month - with Urban Sports Club, hello fresh, swapfiets, Rewe and many more.
Employee Discounts
Use employee discounts on rebuy.de, sustainable products at Futurebens, offers for sustainable micro-mobility and massages directly in our office.
Social Events
Have fun at our legendary team and company events.
Your Family is Our Family
Benefit from our family-friendly, flexible environment and paid child sick leave.
We're All About Animals
Bring your dog to the office: we love animals and want to cuddle yours, too!
Location, Location, Location
Enjoy our centrally located office in Berlin (Erkelenzdamm 11 - 13, 10999 Berlin), in the vibrant district of Kreuzberg.
Flat Hierarchy
Benefit from flat hierarchies and the greatest possible transparency so that things don't take longer than they have to and you always feel well informed.
Freedom & Independence
Feel comfortable in an environment where independence and new ideas are welcome.
Great Team Work
Work with a friendly team that is passionate about circularity and wants to make the world a little more sustainable, one transaction at a time.
Travel for Less
We offer 15€ discount for BVG!
Danai Bou Aoun
"Working at rebuy has been a door of endless opportunities to learn. I originally joined the team with a background of a digital ad platforms' specialist with a diverse multinational media agency experience. Now I collaborate with colleagues over marketing, commercial, technology and data related topics that have a tangible impact on the overall business performance. All in a supportive and healthy environment of competent and inspiring individuals and with the work-life balance I was seeking."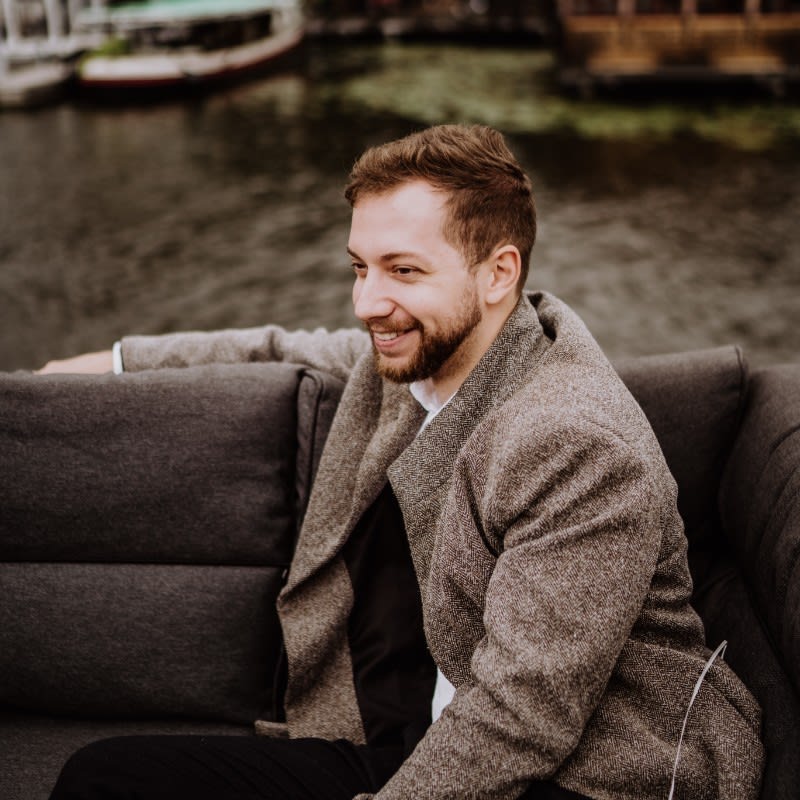 Norman Krüger
"What surprised me most at rebuy was the high standard of work here. As someone who has just finished his studies, I was happily surprised to see that everyone supports each other in acquiring new knowledge and is willing to give constructive feedback."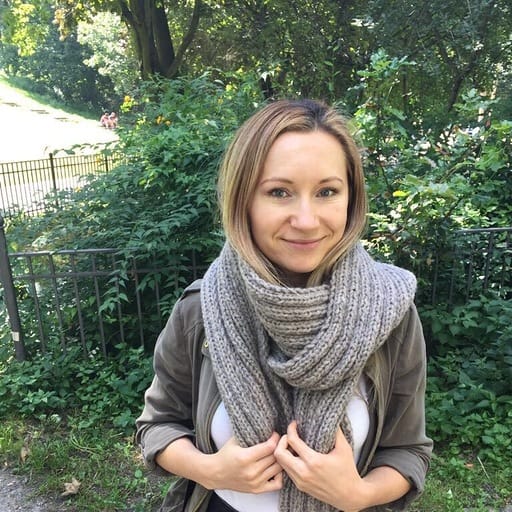 Katja Breit
"rebuy's culture is exceptional for sure, but what is even more of a USP, in my opinion, is the real family friendliness that is not only talked about but lived every day"
This is Us!
Get a feel for the office space you could call your home away from home and see a few of the friendly faces you can meet!
Our office
We are located in the vibrant district of Berlin-Kreuzberg.
Address Erkelenzdamm 11 - 13, 10999 Berlin